At the workshop The Bioeconomy Day 2023 organized by the University of Pisa, Professor Maurizia Seggiani presented the ReVOC4LIFE project to the community with a talk entitled "Bioeconomy projects: when wastes become resources".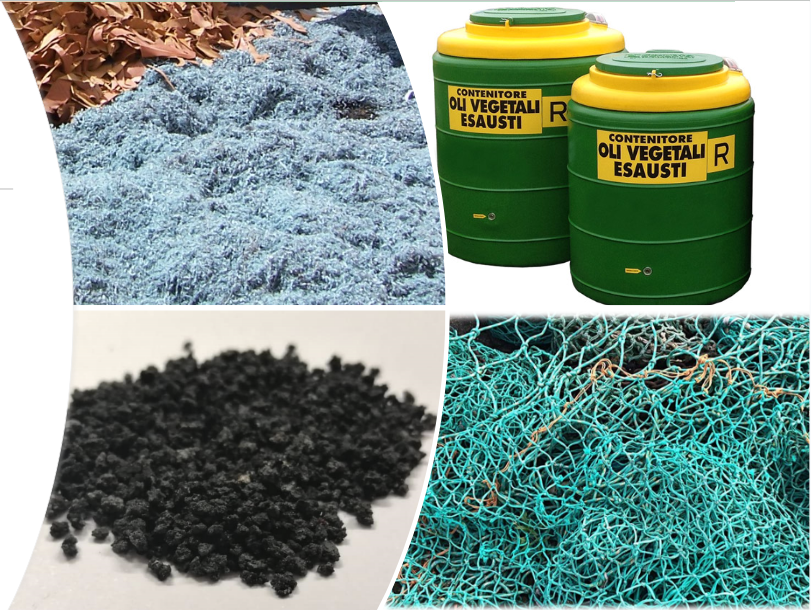 Prof. Seggiani explained that the project ReVOC4LIFE proposed industrial wastes as sorbents to develop more sustainable and efficient abatement systems for the removal of Volatile Organic Compounds (VOCs) from the tannery air emissions. In particular, a carbonaceous granulate, coming from the thermal treatment of the tannery sludge, will be employed, after a further controlled pyrolysis treatment, as a VOC sorbent material, in a circular economy perspective.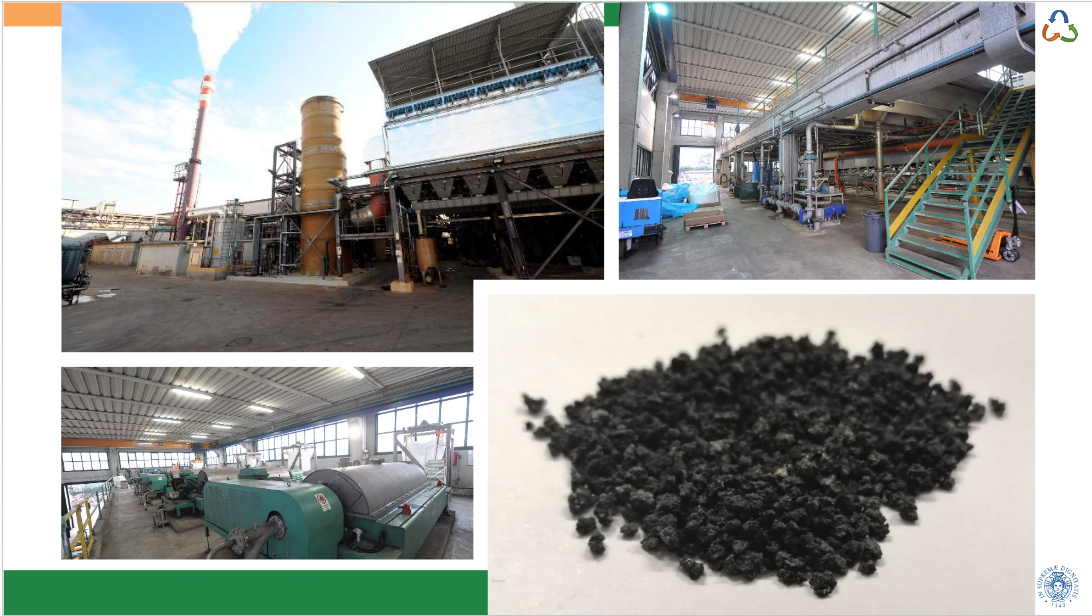 Moreover, the use of a second waste as a used vegetable cooking oil, coming from domestic and catering waste sorting, was evaluated.
Tests carried out on a lab scale are showing promising results regarding the use of both the granulate and the oil, in emulsion with water, as sustainable materials able to remove VOCs in absorption/adsorption integrated systems, aimed at markedly reducing the quantity of VOCs currently emitted by the tanning industries.