Pilot plant for Recovery of VOCs by reversible adsorption on sintered granulate from sewage sludge treatment
About us
Coordinating beneficiary SIME Srl, associated beneficiaries: Consorzio Aquarno SPA, BCN concerie spa, Compolab Srl, IRIS s.r.l., Dipartimento di Ingegneria Civile e Industriale, University of Pisa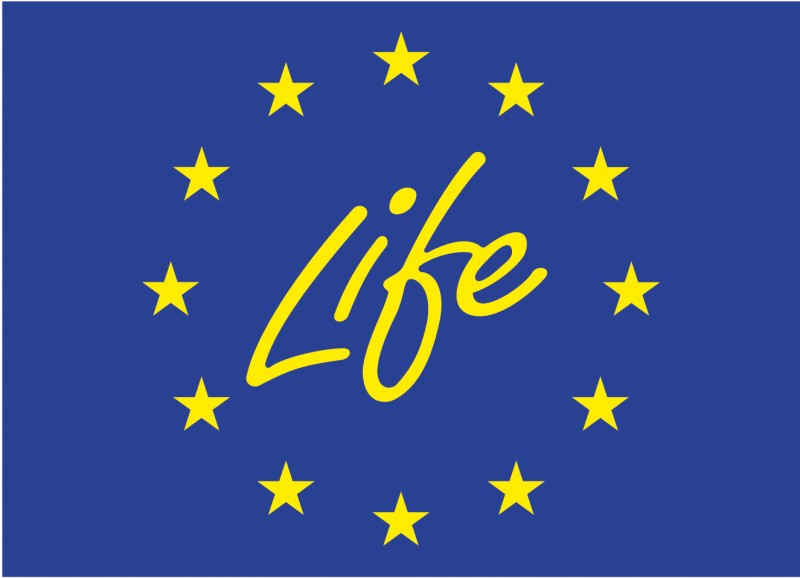 The Project
ReVOC4LIFE focus on demonstrating a new sustainable solution for VOCs abatement in the tanning district of Santa Croce sull'Arno. When validated, this solution will have a strong impact at EU level both for tanning industry and, with a few adaptations, for other sectors sensible to VOCs emissions.
Gallery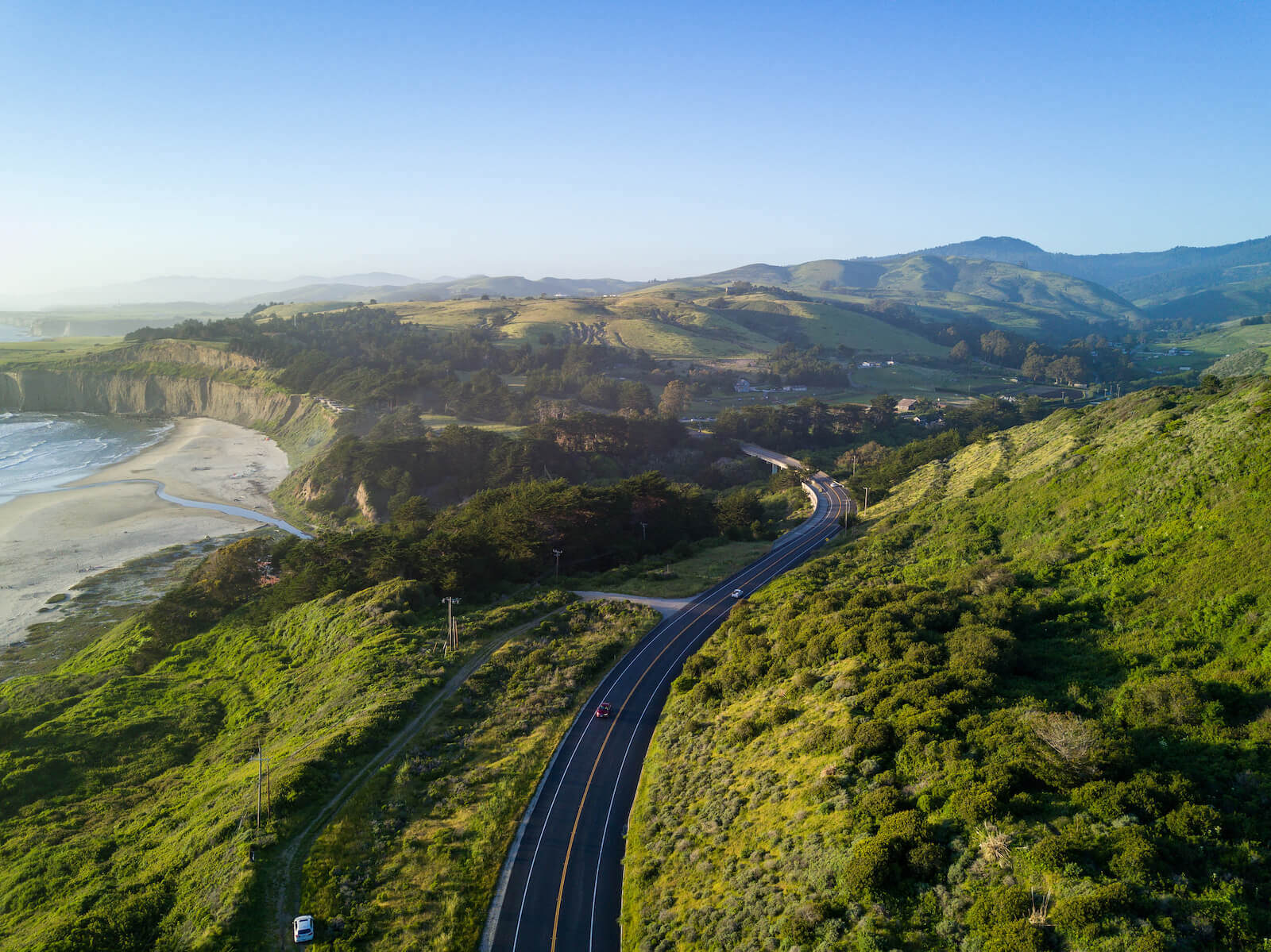 Get in contact with us…
Are you stakeholder? Are you a journalist? Are you just a curious?